The Dominque Collective is a professional consulting firm providing you with expert services that'll help you start, maintain and/or grow your business.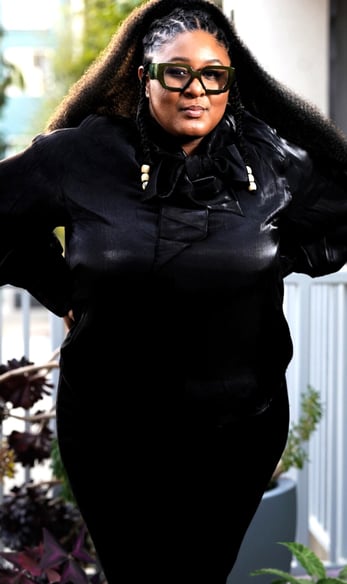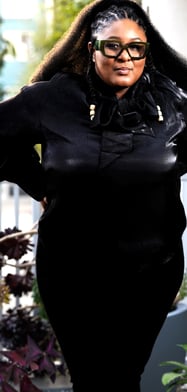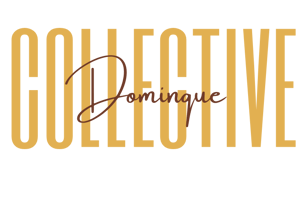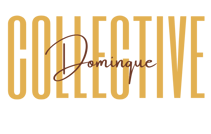 Web Design & Branding
Congratulations! You've made the first move and figured out why your business works. Now let's make an impact and define who you are so there's NO Confusion when it comes to your business!
Business Development
Services are designed to provide businesses with the tools they need to stay afloat. Ideal if the need is to implement automated systems, create standard operating procedures or frameworks
Administrative
Are you finding yourself overwhelmed with busy work and in need of a breath of fresh air? Secure our virtual administrative services and we will set up a process that makes your workload 10x less heavy.
Collaboration doesn't mean You're not the Boss!
Bringing in a third party to help your business in areas that you aren't the most familiar with doesn't make you less of a boss, in fact, it means quite the opposite. In order to reach your highest potential and still maintain a quality lifestyle, choose to outsource and automate the things that keep you up at night.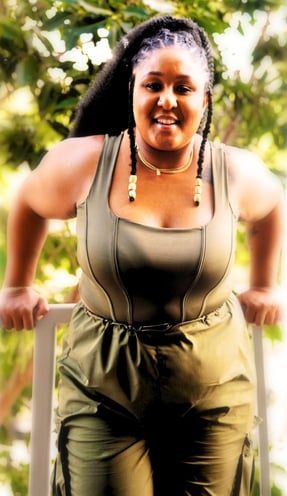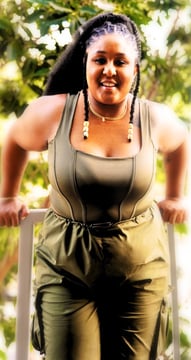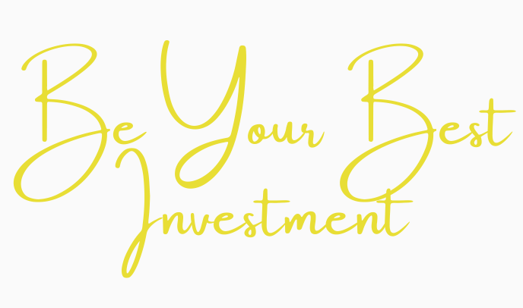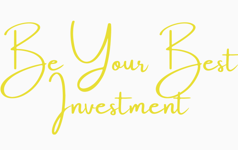 Schedule your Consultation